A Renowned Innovator and Entreprenuer
WHO IS SALAH HAMDAN ALBLUEWI?
Salah Hamdan Albluewi is a renowned Innovator and entrepreneur. He has developed a reputation for excellence in business leadership over the past three decades and operates a world-beating group of companies from his middle-eastern base in Saudi Arabia. 
He is fully focused, driven and engaged on developing those companies even further, despite the challenging and unprecedented times we currently live in.
Now a lot more can be said about Salah Albluewi so to find out more, click on the button below and have a read on his current ventures or browse through his posts on Business and Finance.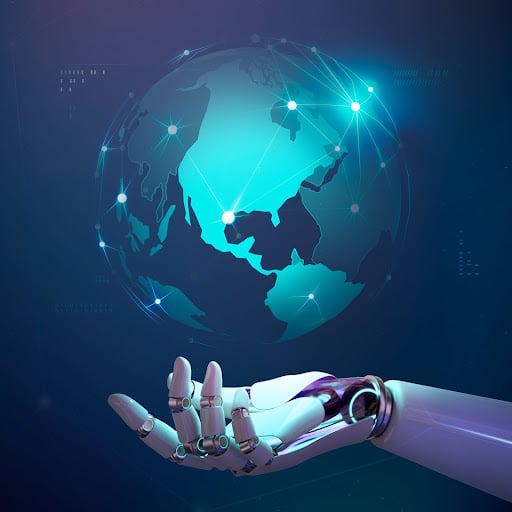 International business is an important aspect of the economy as it allows different countries to trade in goods and services freely, which may not be available domestically.
Read More »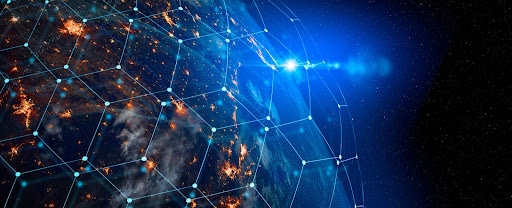 The world has become a global village, especially with advanced technology. We are more interconnected than ever before with various platforms and fast transport from one point of the world to the other. It has led to international trade agreements and efficient shipping of goods.
Read More »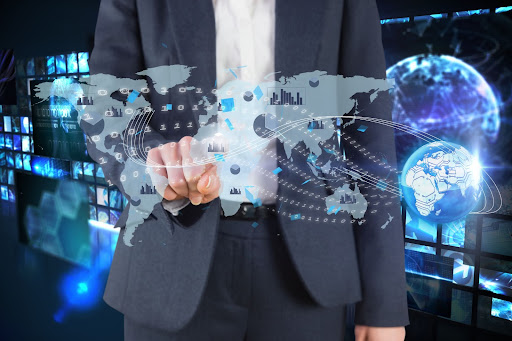 Businesses that wish to start their businesses abroad or even expand their market. As an entrepreneur, you have two options when it comes to starting a business abroad.
Read More »