Salah Hamdan Albluewi has over three decades of experience in business formation, operation, finance, and management.
His current portfolio of major international businesses includes several under the 'SAB' banner operating across the Middle East and the rest of the world from their Group base within the Kingdom of Saudi Arabia.
Salah Albluewi
Chairman of SAB Investments Limited
Salah Albluewi operates all of his businesses with a strong entrepreneurial flair, focusing on partnerships and growing businesses to maximise their potential. He focuses heavily on quality, innovation, and investment and operates across a vast range of sectors with equal expertise.
The SAB group currently operates within the Communications, Logistics, Retail, Real Estate, Medical, Travel, Construction, and Luxury Goods sectors within both the Middle East and across the rest of the world.

An advocate for diversifying business interests to maximise productivity and profitability, Salah Albluewi has grown and developed the SAB Group into a truly world-beating group of companies over the past few decades.
His business philosophy is one of growth through innovation, with hard work and risk-taking a huge part of his business life. Directly addressing his business beliefs and strategies, Salah had the following to say: –
'I believe firmly that a business can achieve anything with proper planning, the right investment in its people, and a great networking and partnership policy. No business is going to ever truly stand alone, you are always a sum of your parts. That's your partners, investors, suppliers, colleagues, and of course all your future suppliers and potential business partners too. Every single meeting, call, contact, could be the next big piece in the building of your company.'
'Planning for your business' future is the most important thing you can do, as without it, you will just be drifting along. Think clearly – where do you want the company to be in 1 year, 2 years, 5 years, 10 years? How will you get there? Who do you need to help you? What do you need to provide to your colleagues and the team around you to get them to believe and work towards it with you? Where – How – Who – What – that's your basic business planning tool right there, everything else builds from that start'.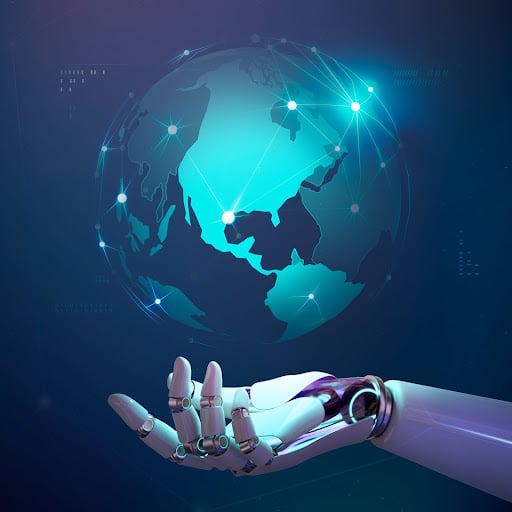 International business is an important aspect of the economy as it allows different countries to trade in goods and services freely, which may not be available domestically.
Read More »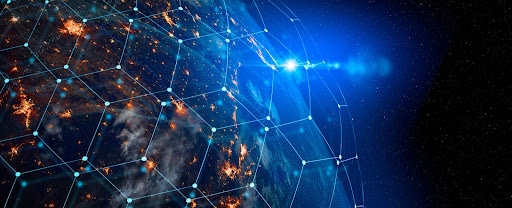 The world has become a global village, especially with advanced technology. We are more interconnected than ever before with various platforms and fast transport from one point of the world to the other. It has led to international trade agreements and efficient shipping of goods.
Read More »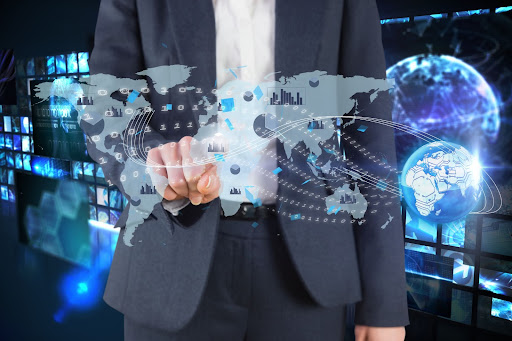 Businesses that wish to start their businesses abroad or even expand their market. As an entrepreneur, you have two options when it comes to starting a business abroad.
Read More »